Staff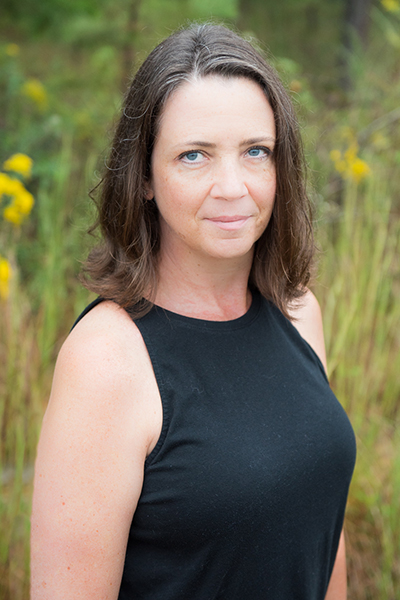 Joan Wolfe
Certifications
RYT - 200 hour Power Vinyasa
RYT - 200 hour Samdhaana Yoga
Certified Prenatal Yoga
Joan finds the yoga mat to be a place of both comfort and discovery...two distinct voices finding harmony in spirit. She flirted with yoga as a teenager and returned to it years later during her pregnancies. It took several more years for her to realize that yoga is her passion. The path is a way to fill in the blanks. Find the answers. Hear the questions.
As the old saying goes: When the student is ready, the teacher appears. Through the guiding hands of a few inspiring teachers, she came to discover the true power of yoga. In 2006 Joan obtained her prenatal yoga certification. She completed her power vinyasa and Samdhaana yoga teacher training in 2010. She remains first and foremost a yoga student and and encourages a light-hearted approach to practice.
Joan has been fortunate to study with many teachers and friends on her yoga journey. Her gurus are big and small, noisy and joyfully quiet, family members as well as strangers she passes...and her gratitude for those connections opens her heart.
Joan looks forward to crossing paths with you on your yoga journey.