Essential Oils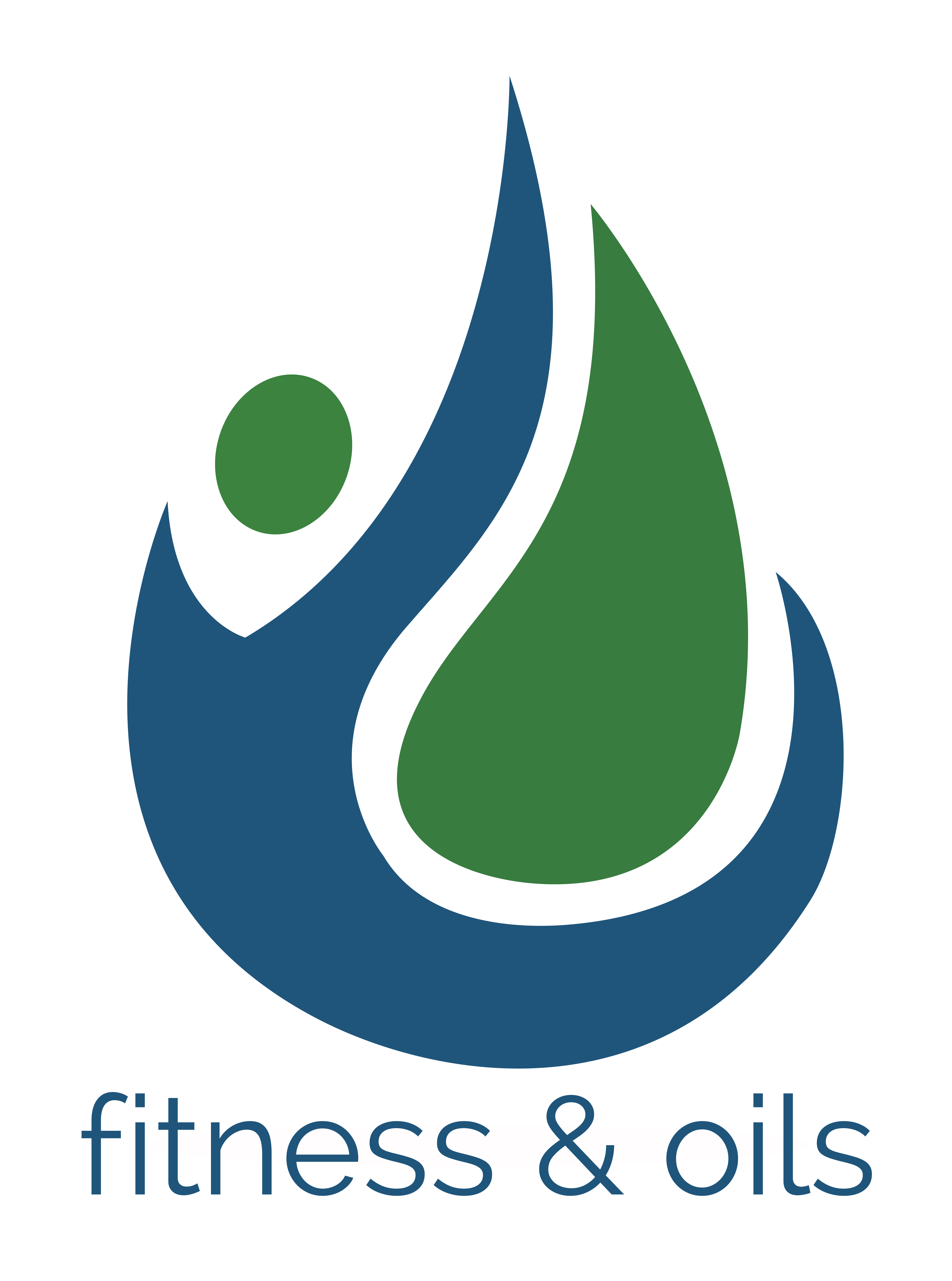 Core Studio Pilates and Yoga is the home of Fitness and Oils! Our team will guide your journey with essential oils through Young Living, the leader in Therapeutic-Grade Essential Oils. At the heart of Young Living Essential Oil's mission is a responsibility to inspire change. Young Living honors the stewardship to champion nature's living energy essential oils by fostering a community of healing and discovery, while inspiring individuals to wellness, purpose, and abundance.
Learn more by visiting our FITNESS AND OILS website! Learn how you can connect with us locally, nationally and globally. Allow us to teach you the basics, then offer you continued support with your essential oils journey.

WELLNESS SOLUTIONS
Young Living is about health without compromise. Young Living's pure, potent, natural products provide immediate, effective results without harmful side effects. That's a real solution. That's why wellness seekers worldwide are making Young Living Essential Oils their first choice for natural healing. Young Living Therapeutic Grade Optimal Potency Guarantee Anyone can make an essential oil that smells good, but only the world leader can deliver proven health results. Young Living's extensive experience farming, distilling, and sourcing essential oils guarantees each of Young Living oil contains the optimal level of beneficial plant properties. Oils that work - that's at the core of what it means to be Young Living Therapeutic GradeTM. Visit us at http://fitnessandoils.com so we can lead you to the most cost effective way to start using essential oils with the most benefit!